MIRIS stocks vinyl and aluminum siding, soffit and accessories in multiple colors and profiles. You can find Double 4, Double 5, Dutch Lap, 8 inch, Vinyl Shakes, Primed Cedar Shakes, Scallops, Mineral Fiber, Composite Stone and Stone Veneer siding from Gentek, Royal, Foundry, Tando and Versetta Stone IN STOCK. We also have all the matching accessories you will need like J-Channel, F-Channel, Corner Posts, J-Blocks, Vents, Starter Strips, Backer Board, House Wrap, Fascia, Trim Metal and more.
We have a large selection of siding styles and colors IN STOCK. You can find the following at MIRIS.
Double Four Vinyl Siding
Double Five Vinyl Siding
Double Four and Half Dutch Lap Vinyl Siding
Double Five Dutch Lap Vinyl Siding
Vinyl Cedar Shake Siding (Foundry)
Composite Stone Siding (Tando)
Mortarless Stone Veneer Siding (Versetta Stone)
Board and Batten Siding
J-Channel
F-Channel
H-Channel
Flexible J-Channel
Undersill Trim
Starter Strips
Vinyl and Aluminum Corner Posts
Vinyl Soffit
Aluminum Soffit
Aluminum Trim Metal (Smooth and PVC)
Trim Nails
Aluminum Fascia
Fascia Boards
Fanfold, Celotex
Tyvek and Barricade House Wraps
Dryer Vents, Gable Vents, Soffit Vents, Bathroom Exhaust Vents
Raised Panel Shutters
Louvered Shutters
Board and Batten Shutters
Siding Removal Tools
Nail Punches
Download Gentek Lifetime Limited Warranty
Download Royal Standard Premium Warranty
Download Foundry Limited Lifetime 50 Year Warranty
Download Tando 50 Year Performance Plus Limited Warranty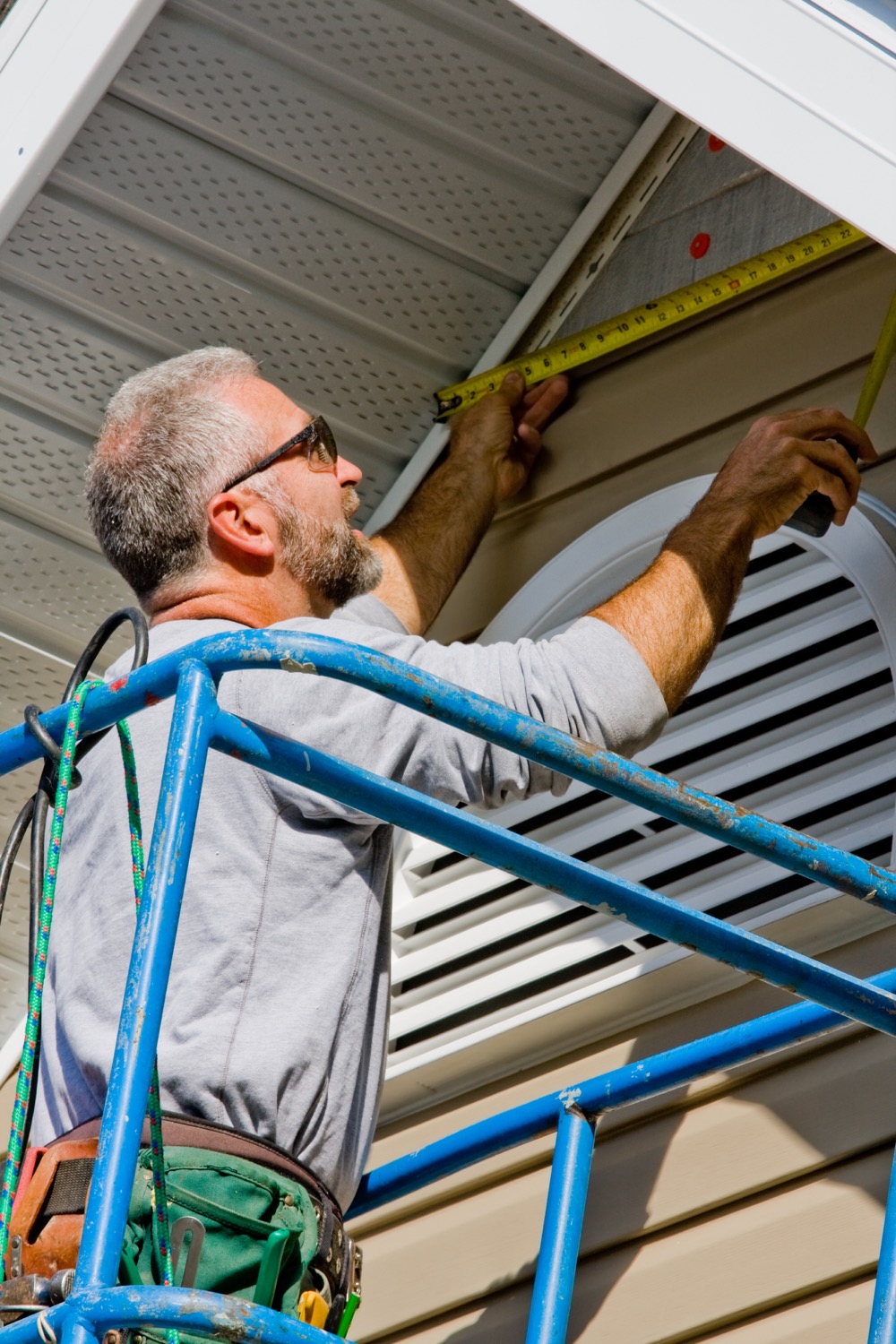 How much siding do I need?